Plant nursery in Chennai
We are a plant nursery in Chennai, India. Established in the year 2010. Our Chennai plant nursery is a one stop shop for indoor plants and outdoor plants. We take pride for having one of the best stock of succulents, cactus and bonsai plants in Chennai. Our indoor plant collection based in Chennai caters to large plants to small desktop office plants
To add a feather to our cap we have our own base for manufacturing the planters in Mogappair, Chennai. We cater to online sales of plants from our chennai stores.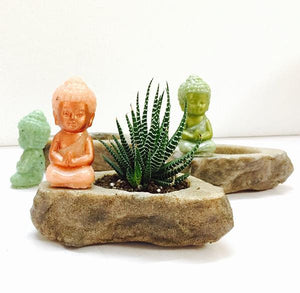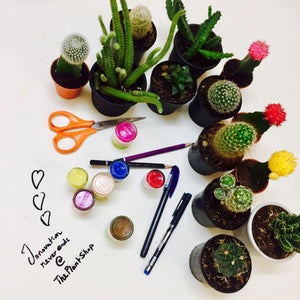 Succulents and Cactus online sales in Chennai
We have one of the largest collection of succulents and cactus in Chennai. And we are well appreciated for our unique terrarium plants varieties in Chennai. We are the bulk growers of succulent and cactus plants.
Our online shipping network is throughout India for these exotic succulents and cactus.
Indoor and Air purifying plants in Chennai
We have the best quality indoor plants and air purifying plants in the entire Chennai city, our plants are known for its volume, size rate and quality. Our vision is to provide high quality plants online aswell.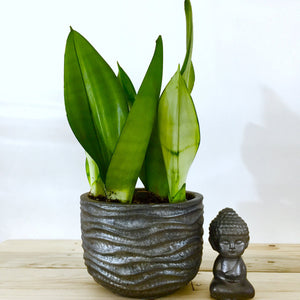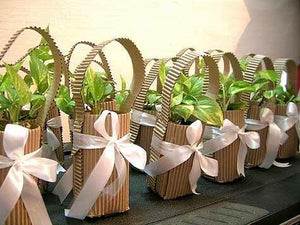 Gift a plant in Chennai
Be it a birthday, anniversary, function what so ever a plant comes in the class of special return gift to mark the occasion memorable. gift a plant concept is on the top of the charts in cities like Chennai, Mumbai Delhi, Bangalore, Hyderabad etc
If you have a requrement call us now for bulk deals.
The Plant Shop
SP-98, South Avenue Road, Mogappair,
Ambattur Industrial Estate, Chennai, Tamil Nadu 600037
Monday 09:15-16:00
Tuesday 09:15-20:00
Wednesday 09:15-20:00
Thursday 09:15-20:00
Friday 09:15-20:00
Saturday 09:15-20:00
Sunday 09:15-20:00